At the Consumer Electronics Show this week, I saw a toilet paper robot, a cat pillow robot, and a robot whose sole purpose was to slice cheese. I also saw more smart light bulbs, hairdryers, electric bikes, smart mattresses, VR headsets, gaming consoles, and AR simulations than my brain could properly register.
But I zeroed in on the good stuff — and I'm here to tell you my favorite picks across lifestyle, smart home, health, sex, and sleep tech. Most products are launching later this year, but you'll want to get in on the waitlists ASAP.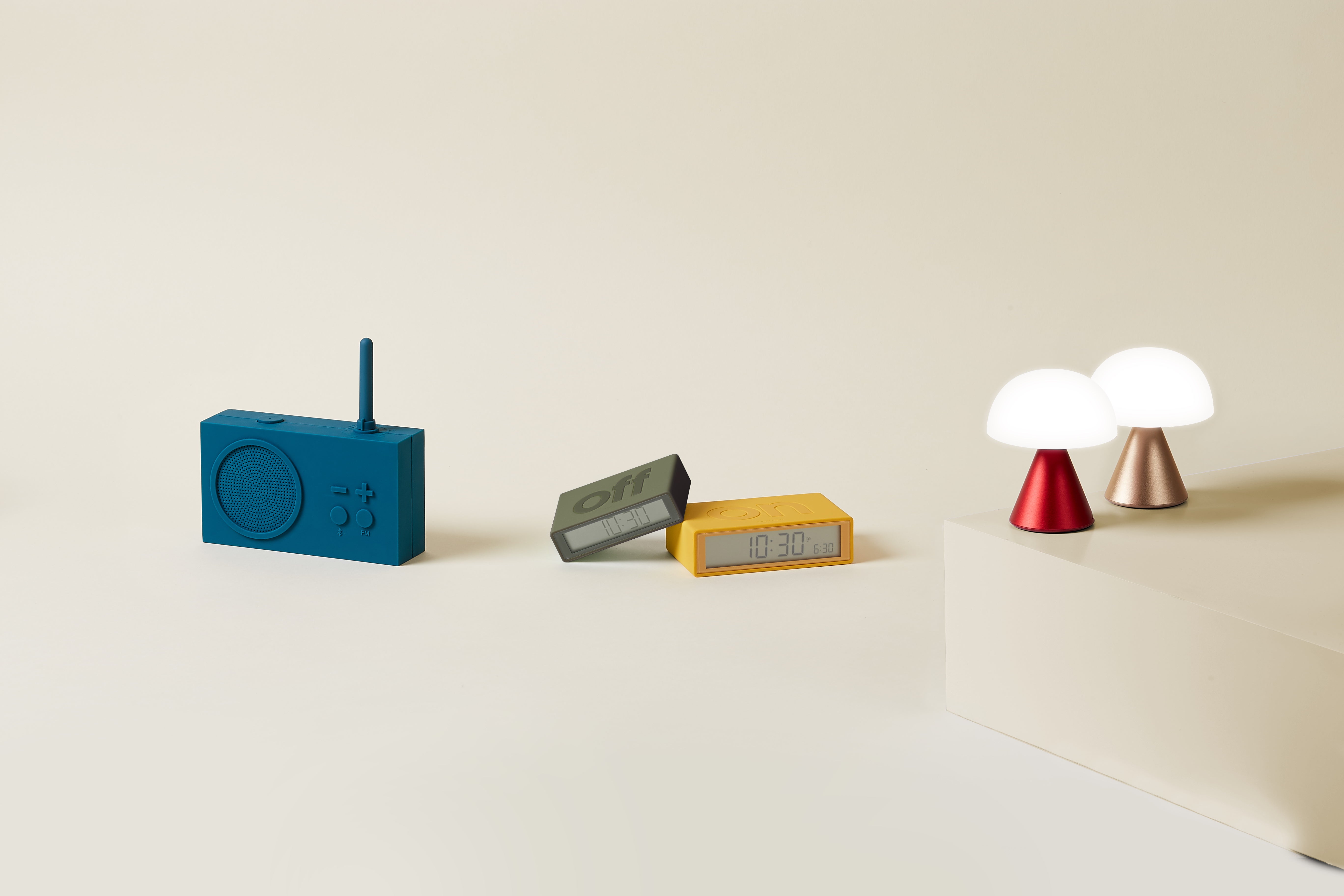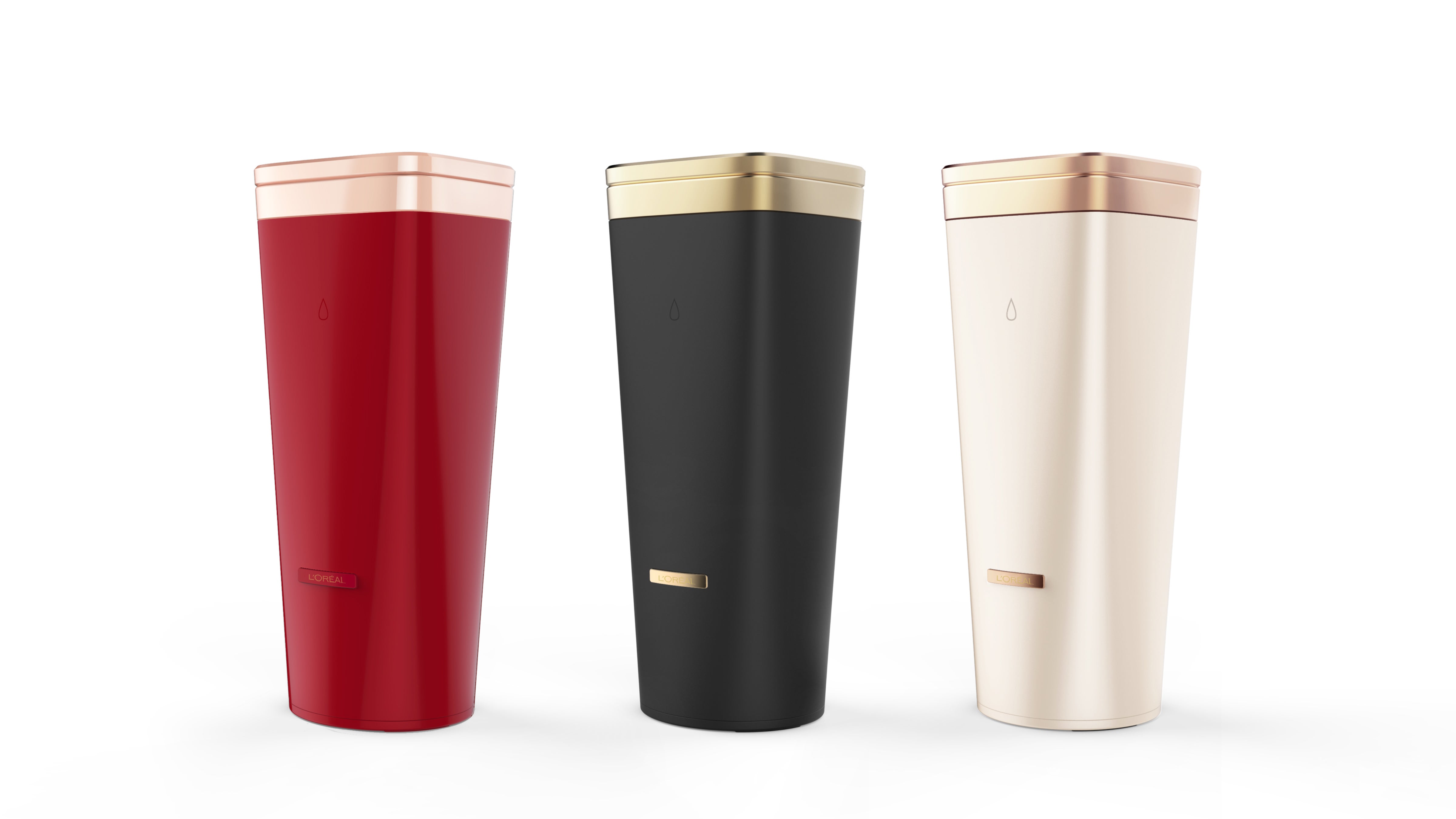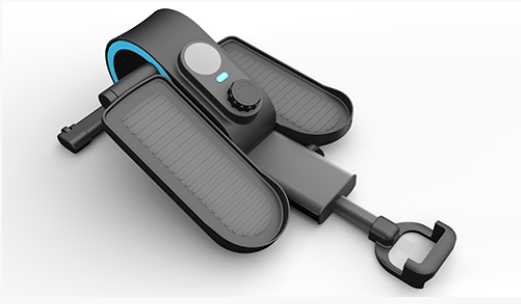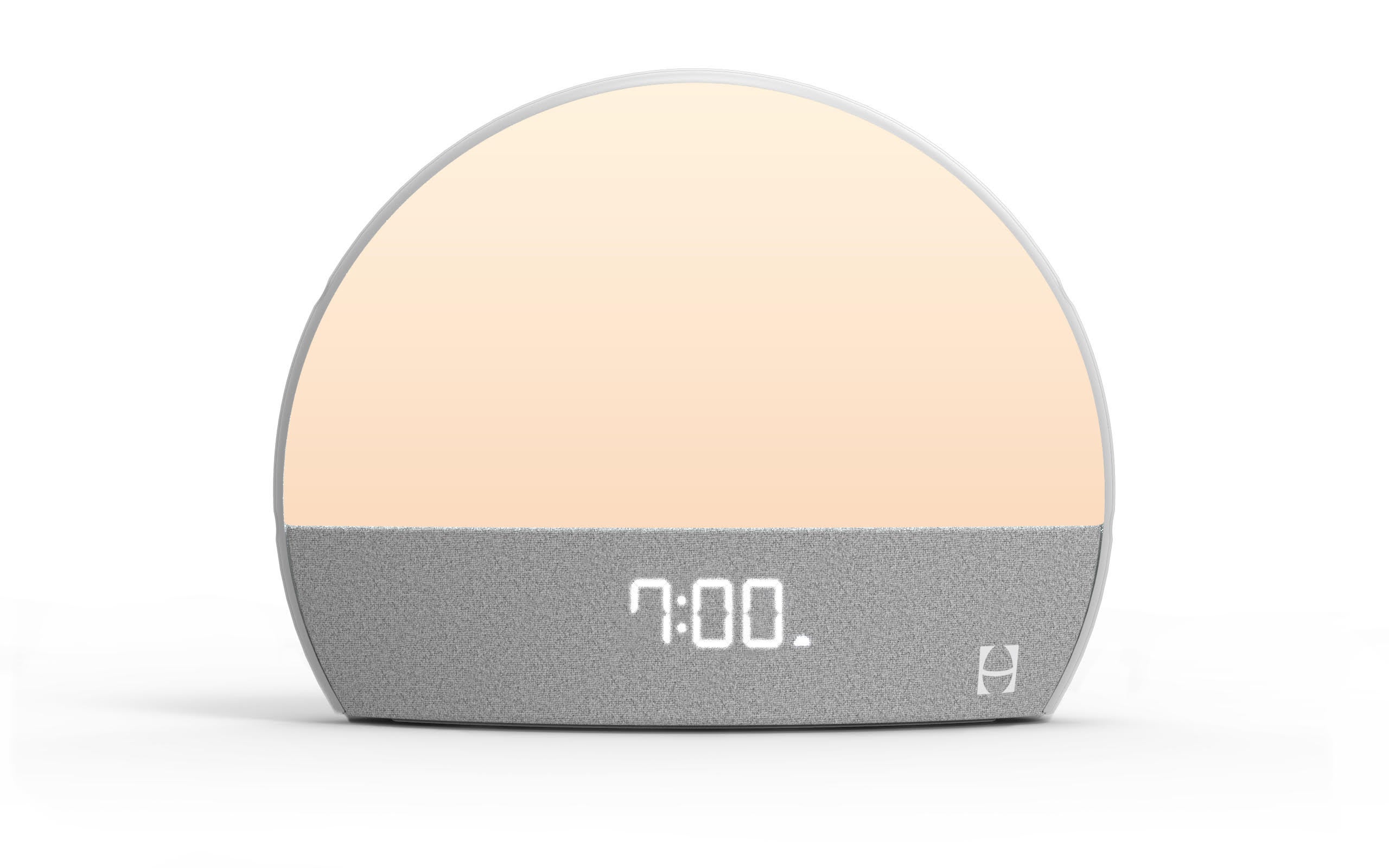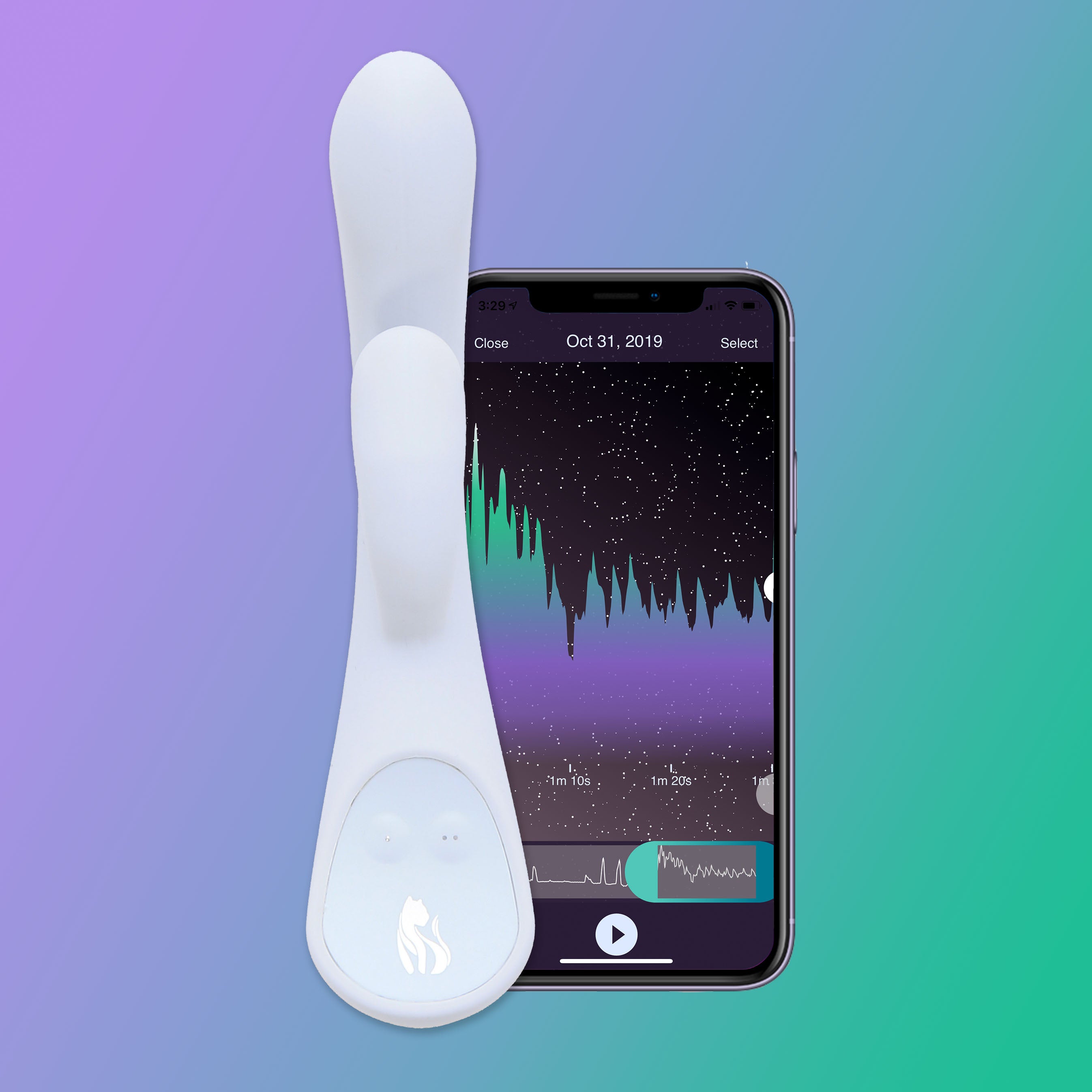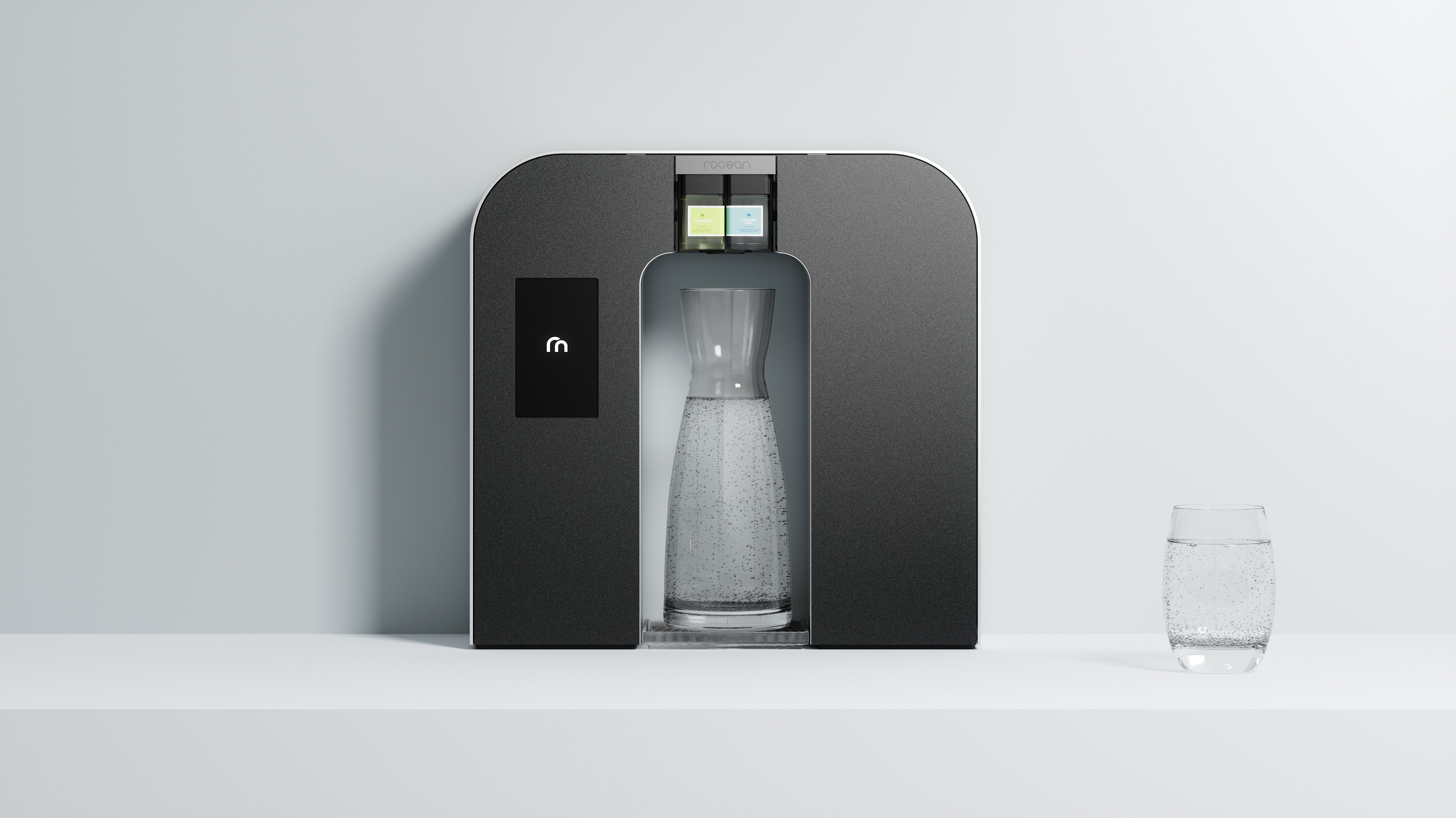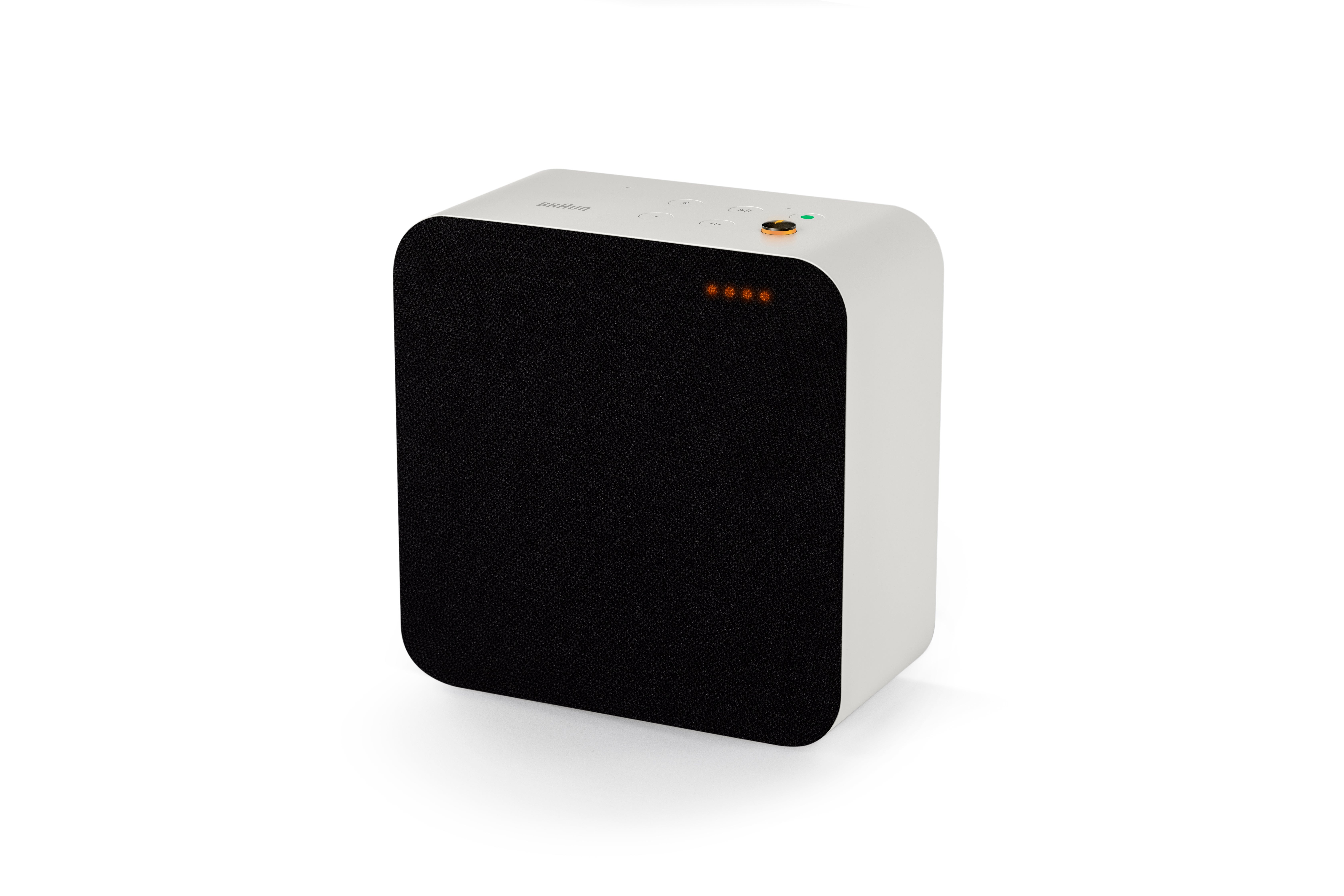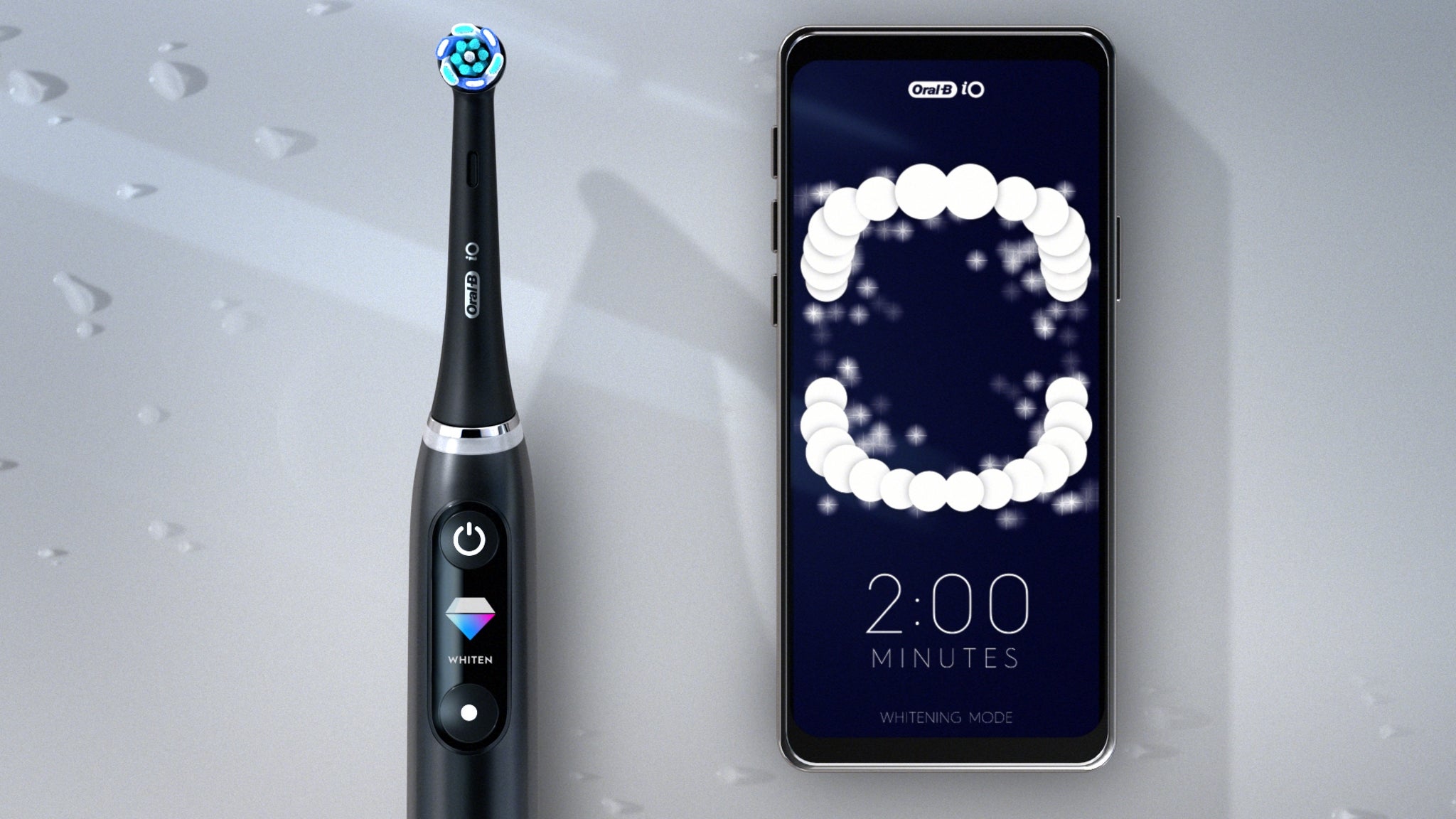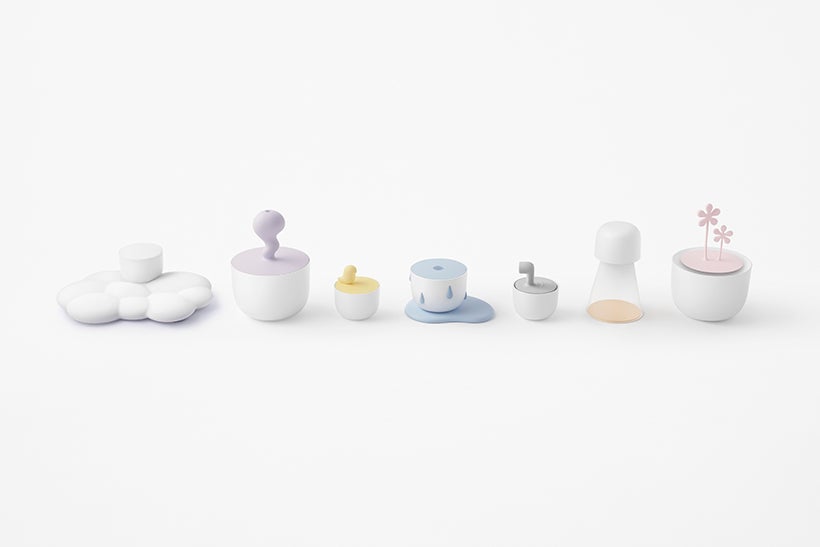 Like what you see? How about some more R29 goodness, right here?
The Coolest Gadgets At CES — From Beauty To Robots
How To Get The Viral Disney Instagram Story Filter
These Jewelry-Inspired Earbuds Are The Future
Anabel Pasarow Read More