When you have dry skin, you're more likely to be fully committed to your skin-care routine in January than any possible New Year's resolution. From heavy moisturizers to hyaluronic acid serums and even desk humidifiers, 'tis the season to stock up on anything and everything that might provide you with a much-needed H2O boost. So why give your thirsty skin all that TLC only to then layer on a foundation that will leave you drier than you were in the first place?
Do your dehydrated skin a favor and opt for formulas that support all the time and effort you're putting into staying well-moisturized, instead of working against it. "If you have dry skin, look for [makeup] products that contain hydrating ingredients to help moisturize the skin as well as provide coverage," says dermatologist Joshua Zeichner, MD.
The right foundation with the right ingredients won't just make dry skin look good; it'll make it feel good, too. Ahead, our favorite formulas that do exactly that, so you'll stay perfectly hydrated through Dry January and beyond.
At Refinery29, we're here to help you navigate this overwhelming world of stuff. All of our market picks are independently selected and curated by the editorial team. If you buy something we link to on our site, Refinery29 may earn commission.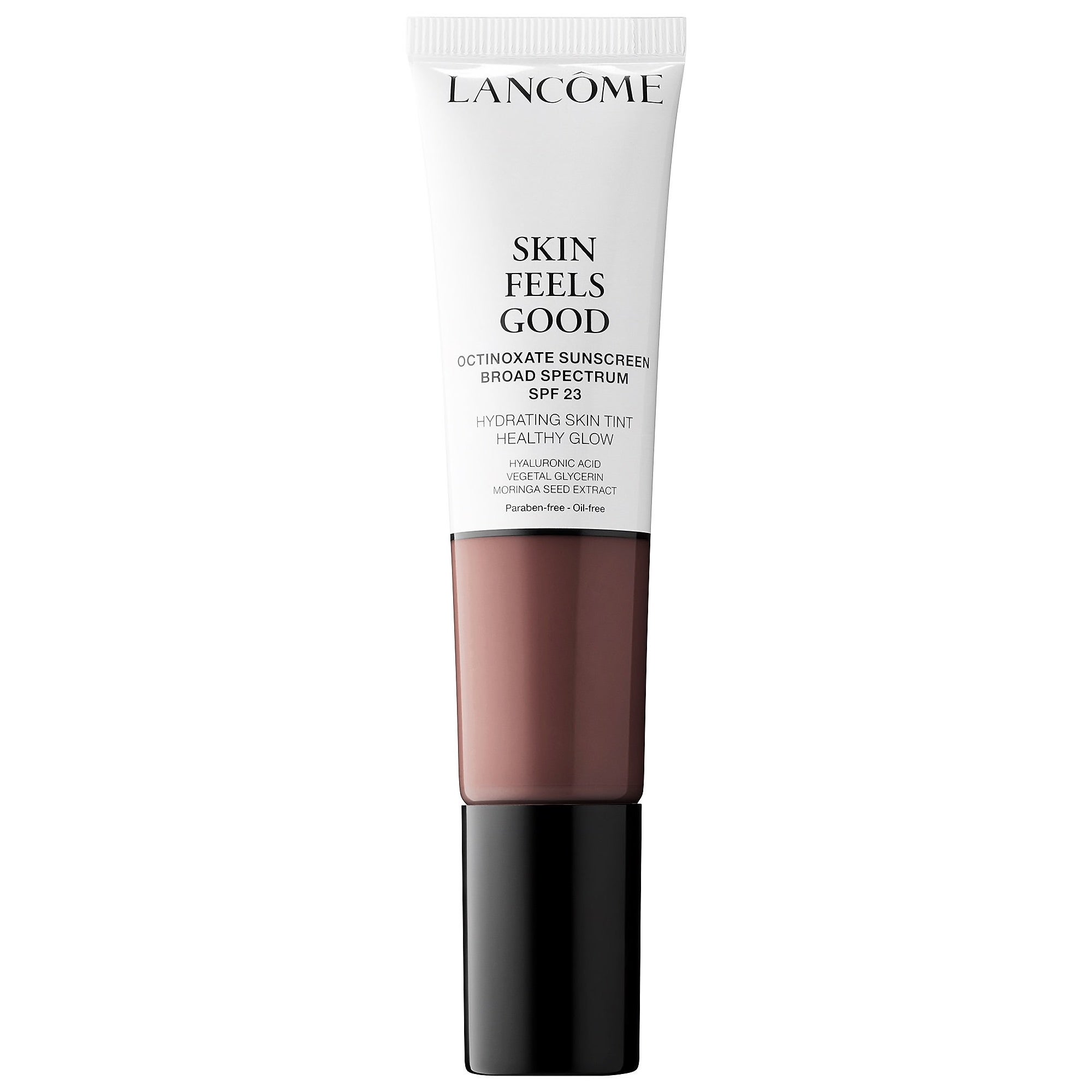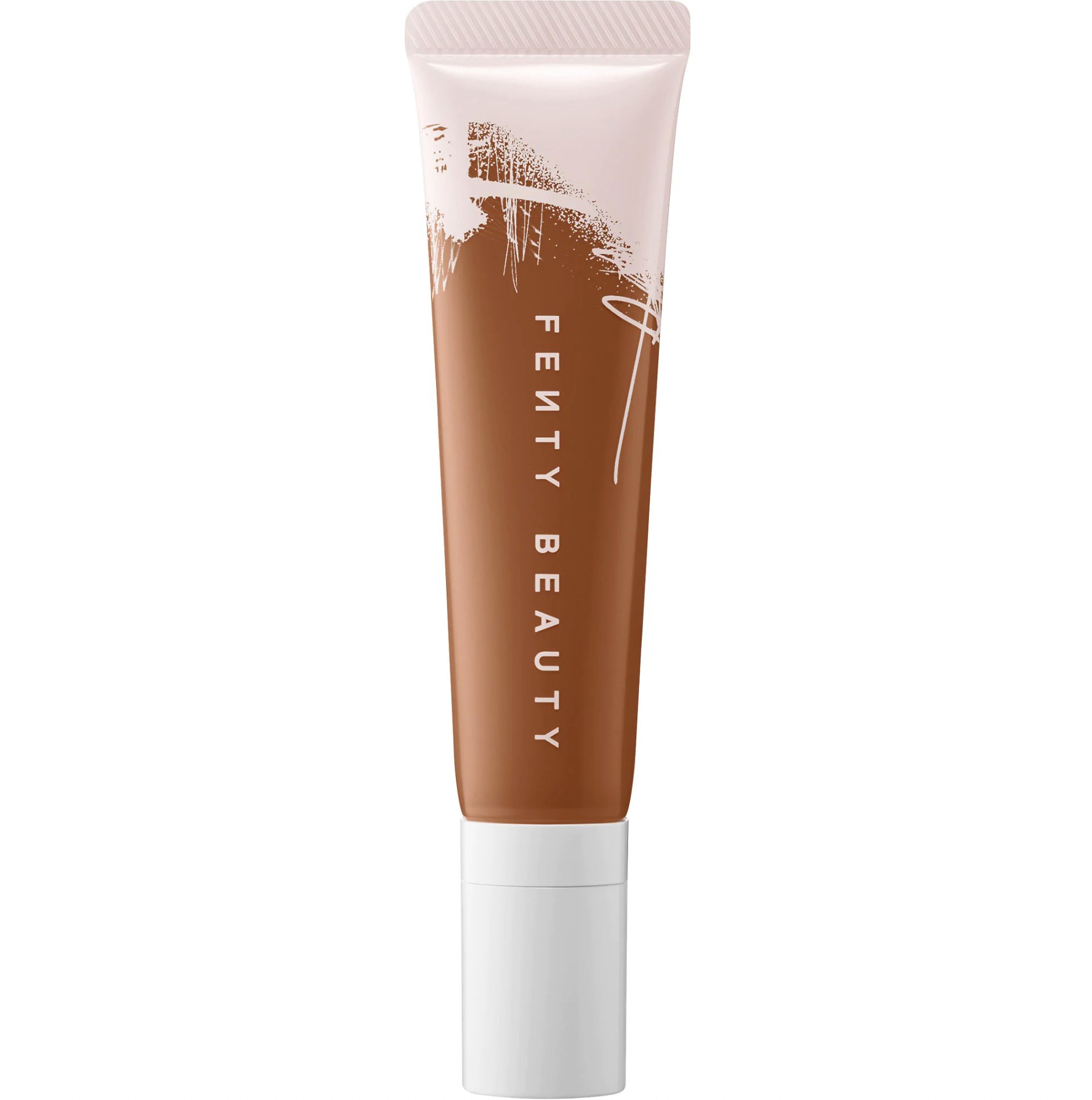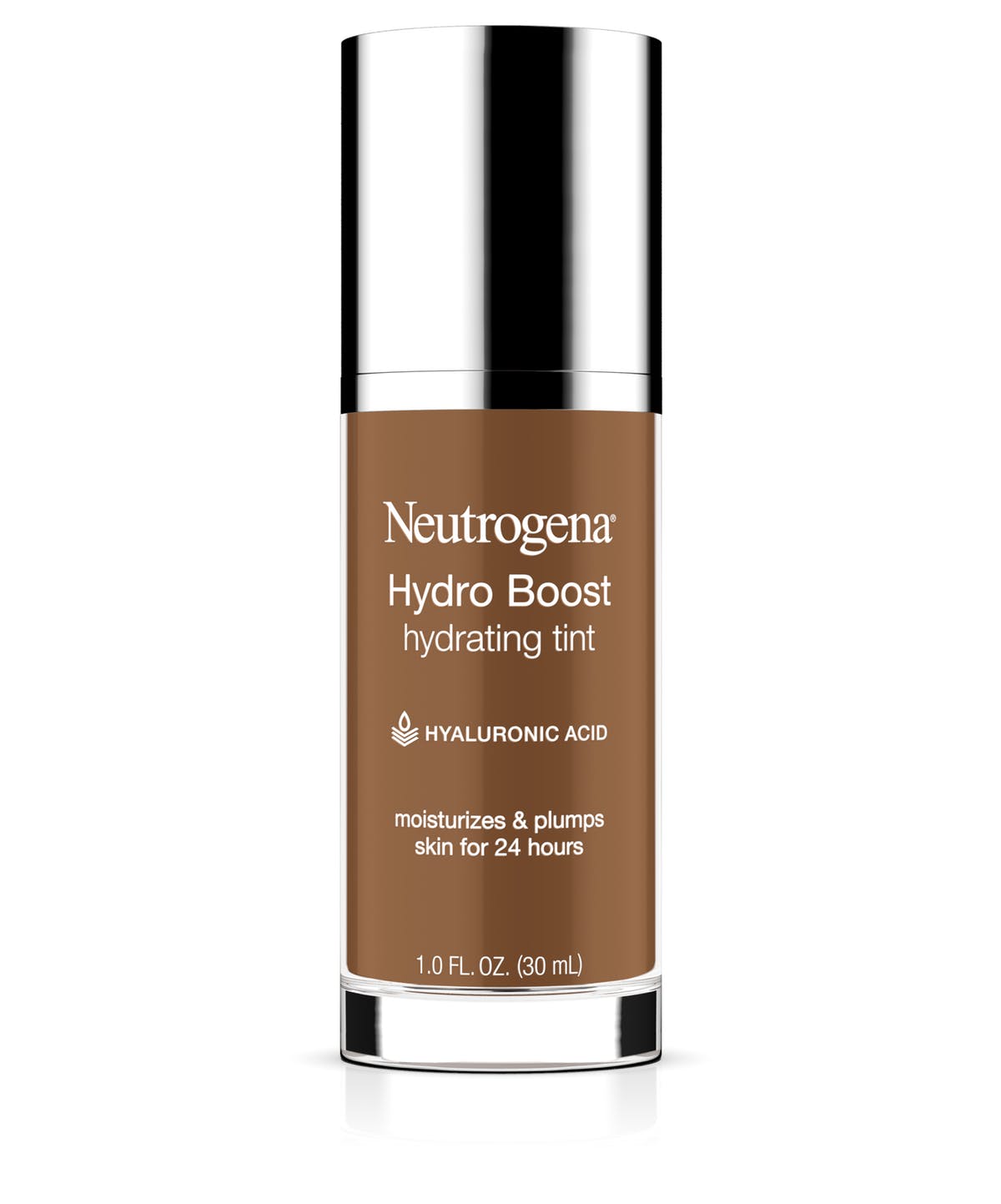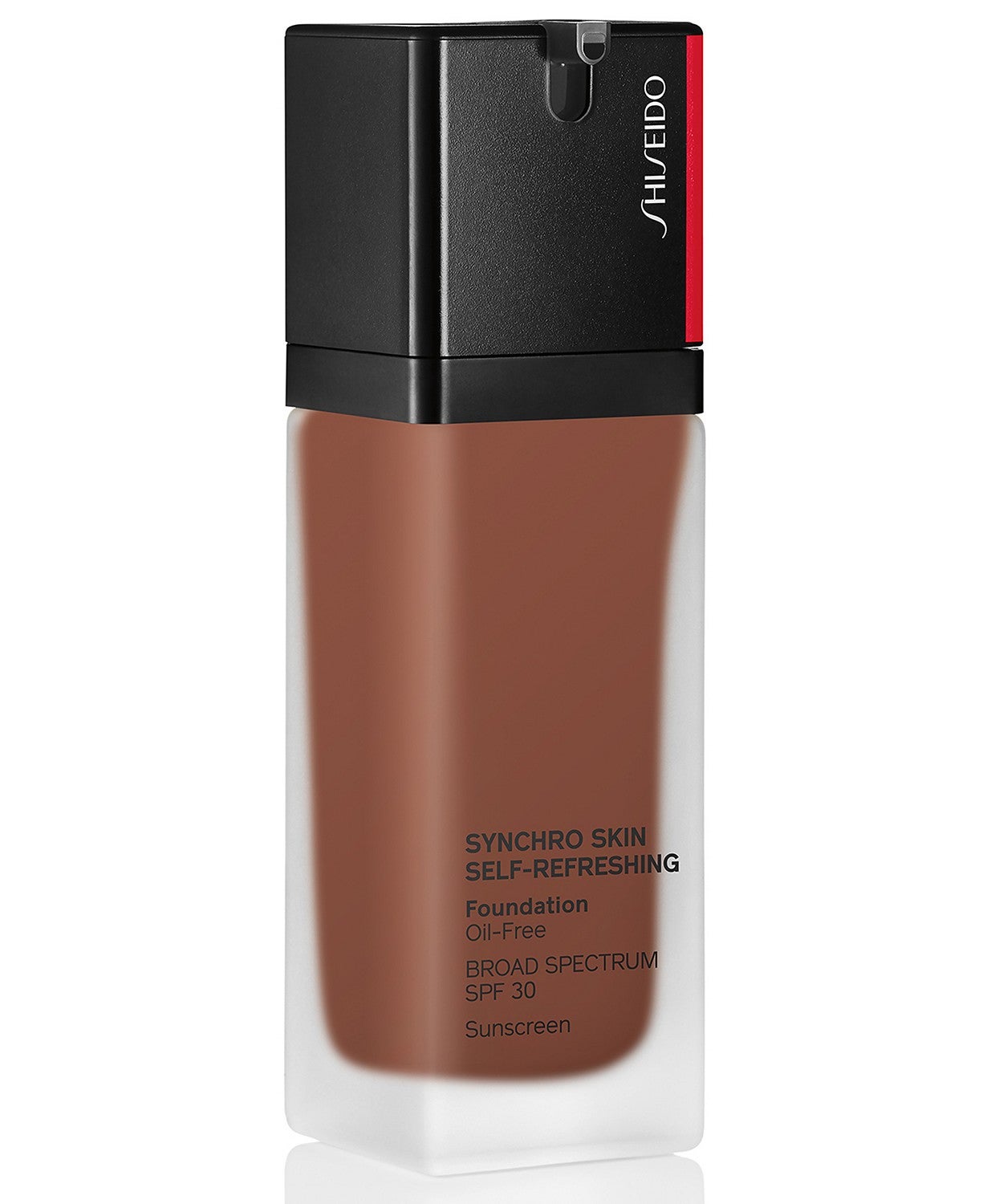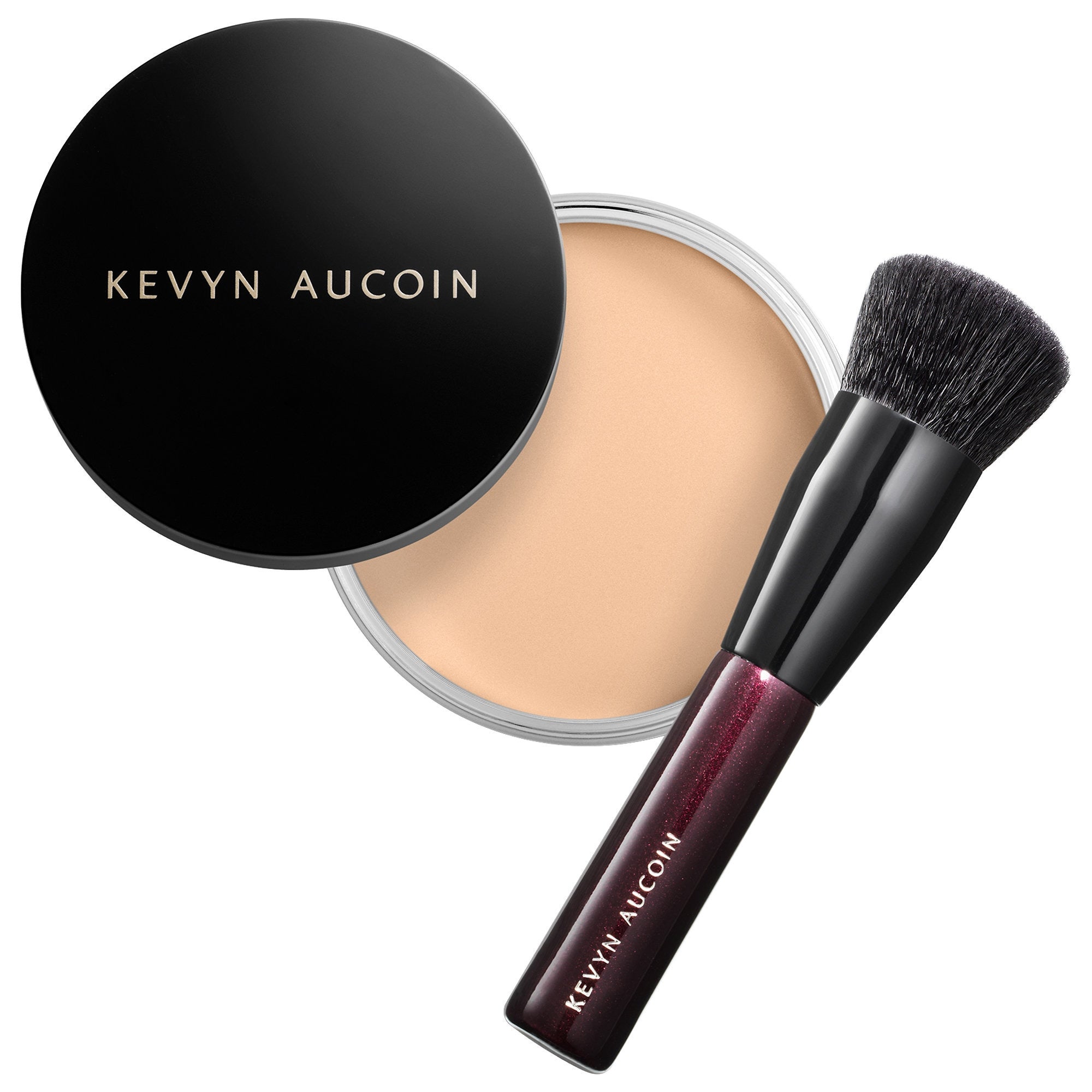 Like what you see? How about some more R29 goodness, right here?
Thatiana Diaz Read More