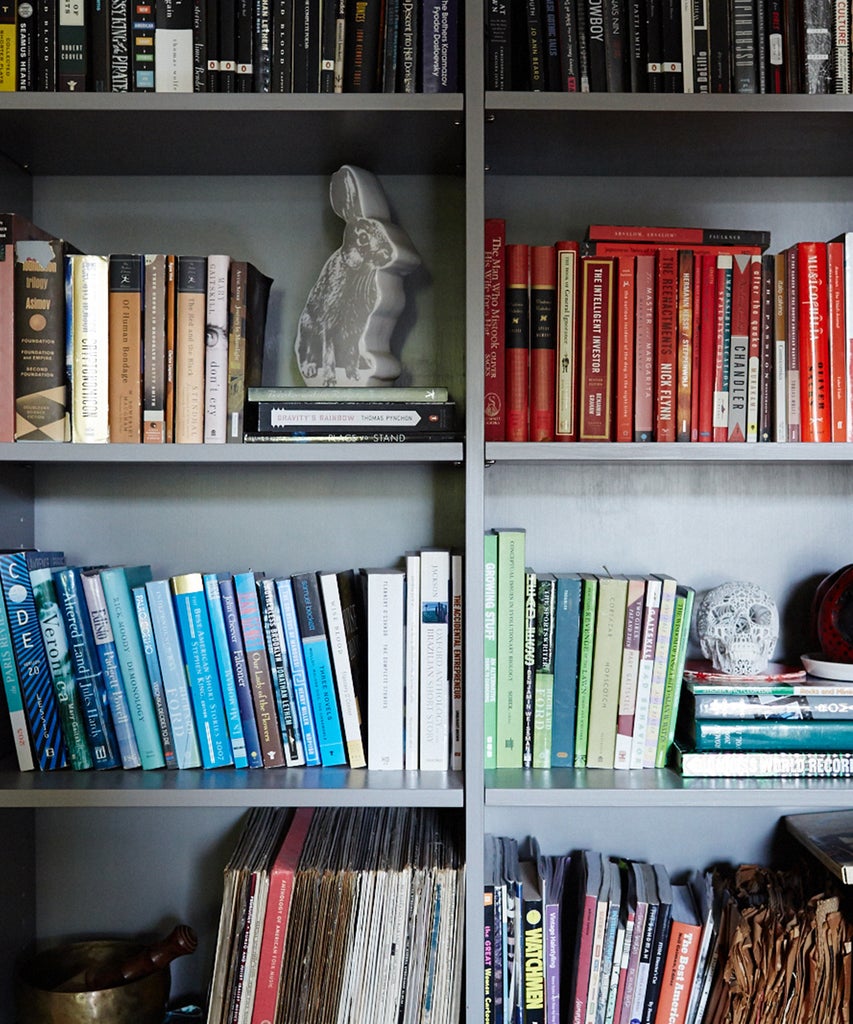 It took less than 24 hours for Chelsea Hodson's book Tonight I'm Someone Else to sell out on Amazon following an appearance on Kendall Jenner's Instagram stories last November, where its cover sported a Post-It reading: "THIS BOOK This is my favorite BOOK! You should start here!" 
It wasn't the first time Jenner's influence had moved the publishing needle: Earlier in 2019, a paparazzi photo of the model lounging poolside while reading Darcie Wilder's literally show me a healthy person had led to an Amazon run on that book. That both of these books (and many of the others highlighted on Jenner's Instagram, like Melissa Broder's So Sad Today, Fariha Róisín's How to Cure a Ghost, and Sea of Strangers by Lang Leav, to name a few) were released by independent publishing houses is worth noting if only because their ensuing mainstream success demonstrated the unpredictable nature of today's publishing world, where buzz can come from unexpected places and the ability to influence sales is not limited to publishing's traditional power brokers.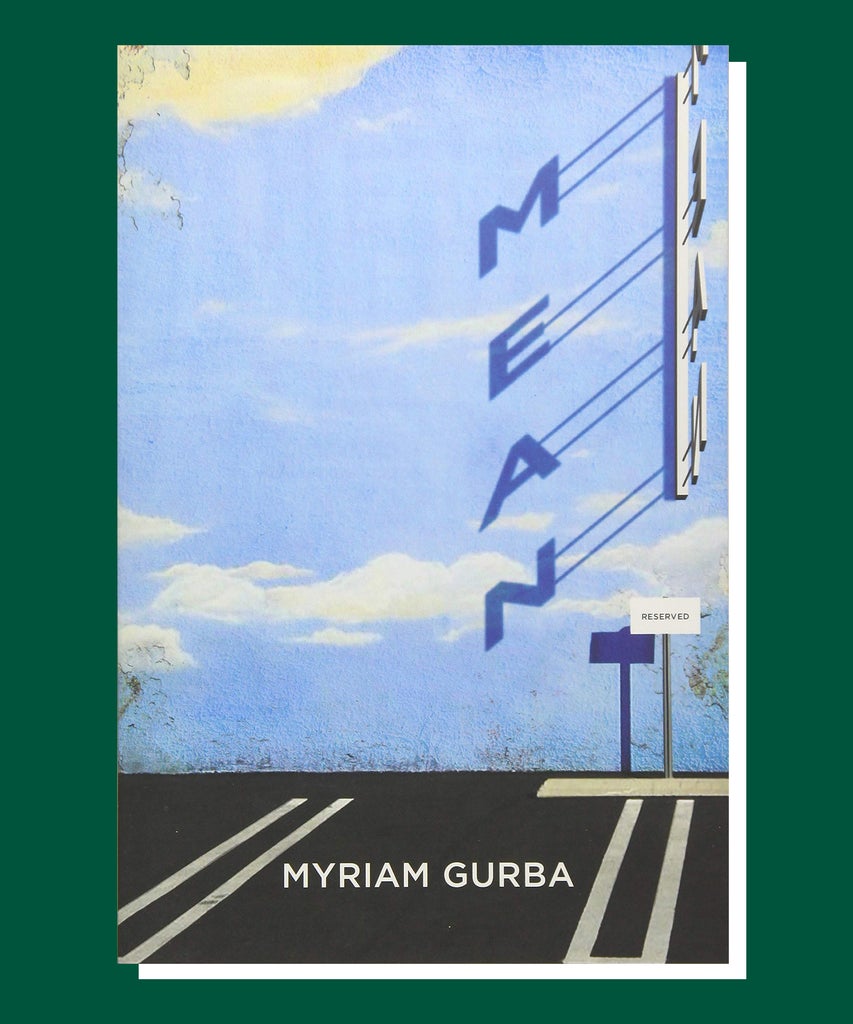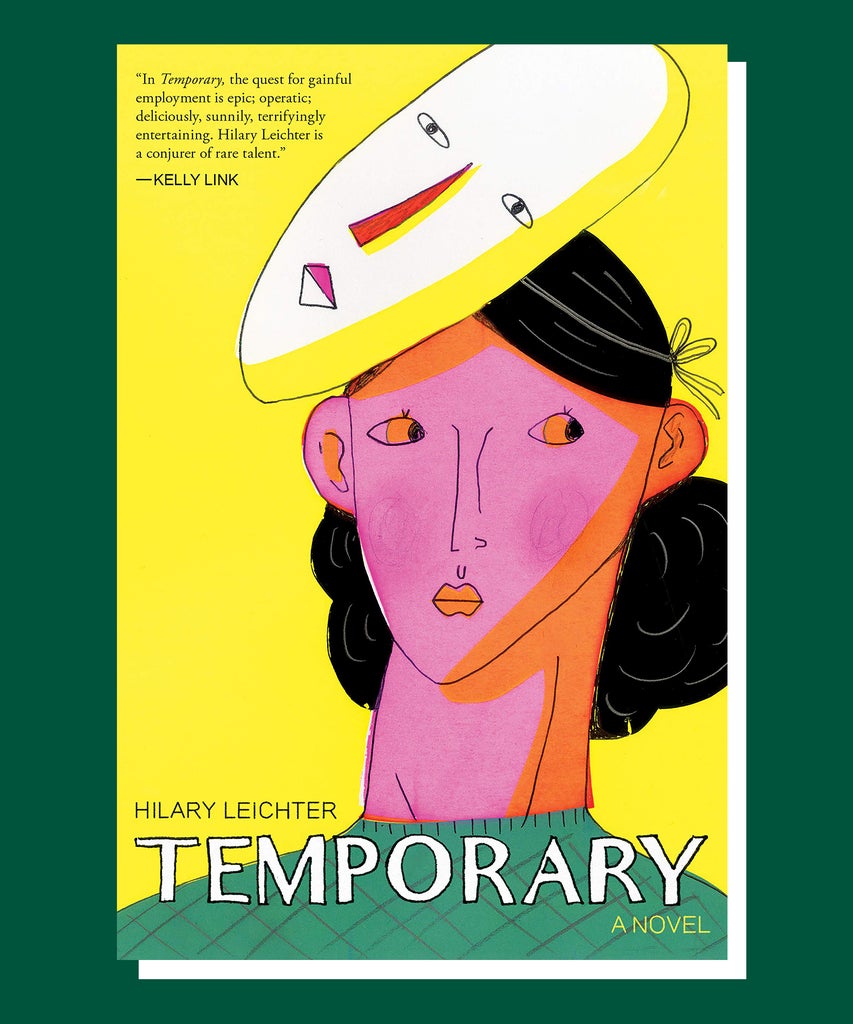 While it's still hard to say what will or won't be a best-seller, there are a couple of things that are promising when it comes to publishing's future: One is that most of the last decade's best-selling books were written by women, and another is that the majority of the people reading multiple books each year are also women. And so it follows that if there's one prevailing theme in the literary world right now, it's that the industry's most influential members — from behind-the-scenes publicity powerhouses to the biggest authors to prominent critics to podcast hosts to, you know, supermodels — are overwhelmingly women. 
Of course, there's still a long way to go in publishing when it comes to achieving anything resembling true diversity. It's still an overwhelmingly white workspace, and it's still an industry that promotes the toxic voices of people like Donald Trump Jr. if they think it means making big money. Still though, progress is being made, as could be seen when, following the news that publishing giant Hachette would publish Woody Allen's forthcoming memoir, employees of the company staged a walkout. This shift in the industry is being led by women — including the following — who, in ways small and large, are shaping the literary world into a place that better reflects the world we live in — or at least the one we want to live in. Because, when everything else seems like it's getting more and more dystopian, it's nice to be able to say: At least there's good stuff to read. 
Celeste Ng is the best-selling author of Everything I've Never Told You and Little Fires Everywhere (which, yes, is a forthcoming Hulu series starring Reese Witherspoon and Kerry Washington), which already makes her a powerhouse in the lit world, but her most recent power move is bound to prove more foundationally influential than even having a TV adaptation in the works. Inspired by a tweet by writer Shea Serrano, lamenting the lack of diversity in publishing, Ng partnered with the group We Need Diverse Books to create two grants a year to support interns working in publishing. Ng said in a statement, "As a writer of color as well as a mother of a young multiracial child, I'm grateful for all that We Need Diverse Books does to promote inclusion in publishing. I've been wanting to find a way to give back for a long time. I'm proud to partner with WNDB to make an internship in publishing feasible for more diverse applicants through these grants." Ng's work highlights the need for the publishing establishment to change from the inside out — it's not enough to just publish books by a diversity of authors (though that's certainly important!), it's essential to make sure that the industry's decision-makers come from a diversity of backgrounds, too.
Every book-lover should have a Maris Kreizman in their lives — you know, the kind of friend who can give you spot-on recommendations for whatever mood you're in, will tell you which new releases are under- or over-rated, and remind you of all the ways reading should challenge and surprise you. Well, luckily for all of us, Kreizman can not only be found writing about books (her byline can be spotted everywhere from Vanity Fair to New York Magazine to BuzzFeed to the Wall Street Journal), but you can listen to her interview authors every week on her smart, incisive, and brilliantly named podcast, The Maris Review. Whether she's interviewing Susan Orlean, Taffy Brodesser-Akner, or R.O. Kwon, Kreizman brings a cogent perspective and an ability to ask the questions and generate the responses that we want from our favorite authors. And, her podcast guests range from some of the industry's biggest names, like Susan Orlean, to young authors, like Oyinkan Braithwaite, whose stellar debut, My Sister the Serial Killer, is a must-read. All to say, if I were to review Maris, I'd give her five stars.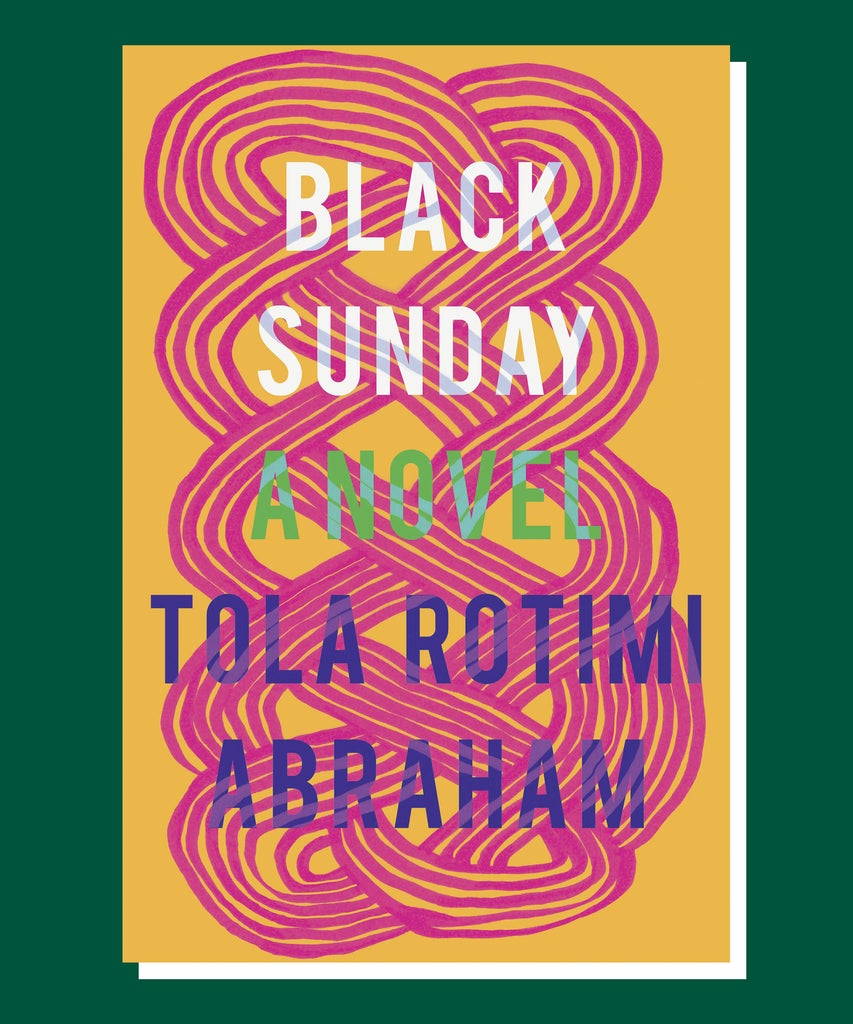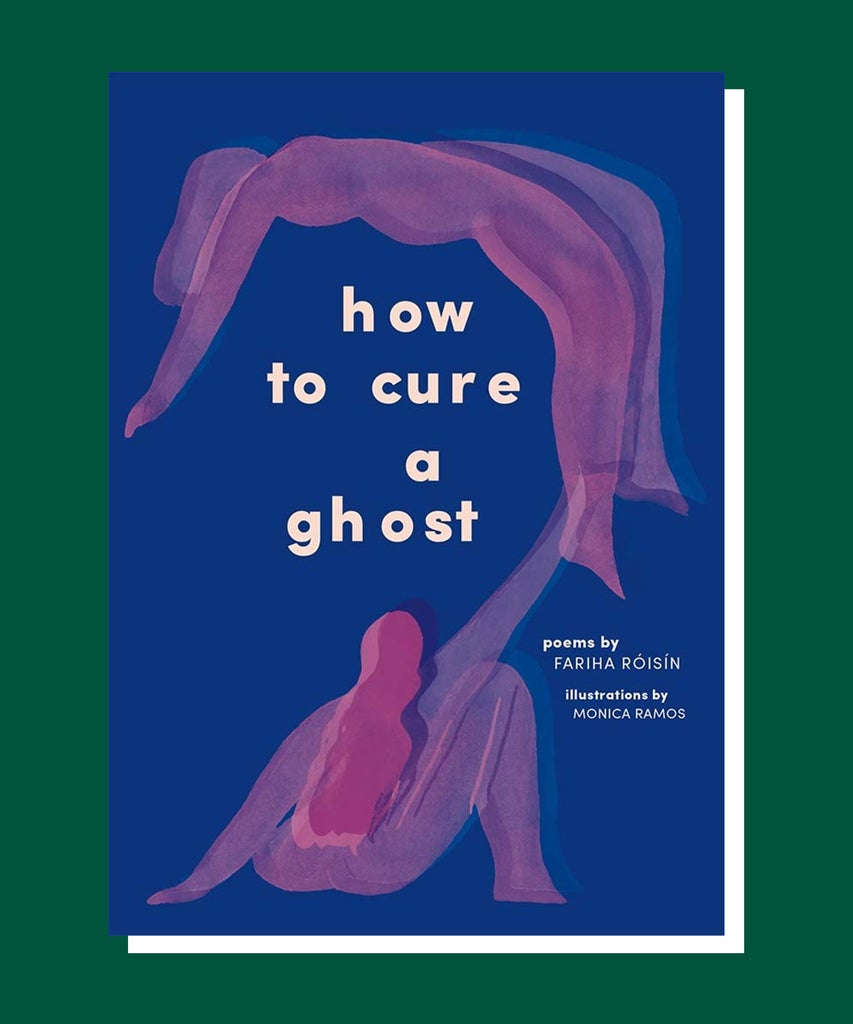 As the executive director of the National Book Foundation, Lisa Lucas is one of the industry's most influential people — she's also the youngest person to ever occupy that role, and was the first woman and the first Black person to do so. In the four years since she's occupied the role, Lucas — who was formerly the publisher of literary magazine Guernica — has done an exceptional job navigating a role that involves everything from gala-planning to book-promoting to wrangling judges for one of the literary world's most prestigious awards. Through it all, Lucas has managed to oversee awards presented to such exemplary books as Jesmyn Ward's Sing, Unburied, Sing; Elizabeth Acevedo's The Poet X; Sarah M. Broom's Yellow House; and so many more, demonstrating the power of saying goodbye to the old guard and welcoming in a fresh perspective who throws a great party.
Parul Sehgal is a book critic at the New York Times and has definitively proven that, even in this age of celebrity book clubs, criticism matters — particularly when done with intelligence, sensitivity, clarity, and a willingness to be brutal when called for. Sehgal's power is such that she can make an author profile — like her gorgeous piece on author Jenny Offill — go viral, and a review — like her unflinching takedown of Jeanine Cummins' American Dirt — create national conversations about racial appropriation in literature, and the problem with white authors profiting off the trauma of people of color. Each of Sehgal's pieces are literary gems in and of themselves, making it feel like we're living in a golden age of book criticism, a very lucky place to be.
While power often seems like it comes from the top-down — which is why it's so important to shake up traditional institutions —  the truth is that it's more often people who aren't part of any structural behemoth who inspire change. Such was the case earlier this year when writer Myriam Gurba (Mean) started talking about the problems with the aforementioned American Dirt, and published a spot-on and scathing review of the novel and of the problem with "fake-ass social justice literature," that laid bare all the problems with a publishing industry that promotes — and offers seven-figure book deals for — the work of a trauma-tourist instead of the work of artists who have lived these experiences. If publishing is going to undergo any real kind of institutional change, it's essential that people like Gurba are listened to — and that theirs is the work that's paid for and promoted and, most importantly, read. 
Founder of Jack Jones Literary Arts and recently appointed board member of Electric Literature, Kima Jones is one of the best publicists in the game, an exceptional writer in her own right, and one of the people whose taste I implicitly trust (thanks to her I was introduced to Tyehimba Jess and Lilliam Rivera and Leesa Cross-Smith, to name a few). Jones has helped promote everything from experimental poetry to runaway best-sellers, like Angie Thomas' The Hate U Give, but what she does most consistently is work to amplify the kind of writing that hasn't traditionally been prioritized. Jones also has fostered community by launching writing workshops and connecting writers to audiences and one another. She has a gift that goes beyond her impeccable taste and uncanny ability to know the kind of writing that readers will respond to — she makes the literary world a more inclusive and exciting place, one filled with the kind of work that challenges and inspires, just like Jones does herself.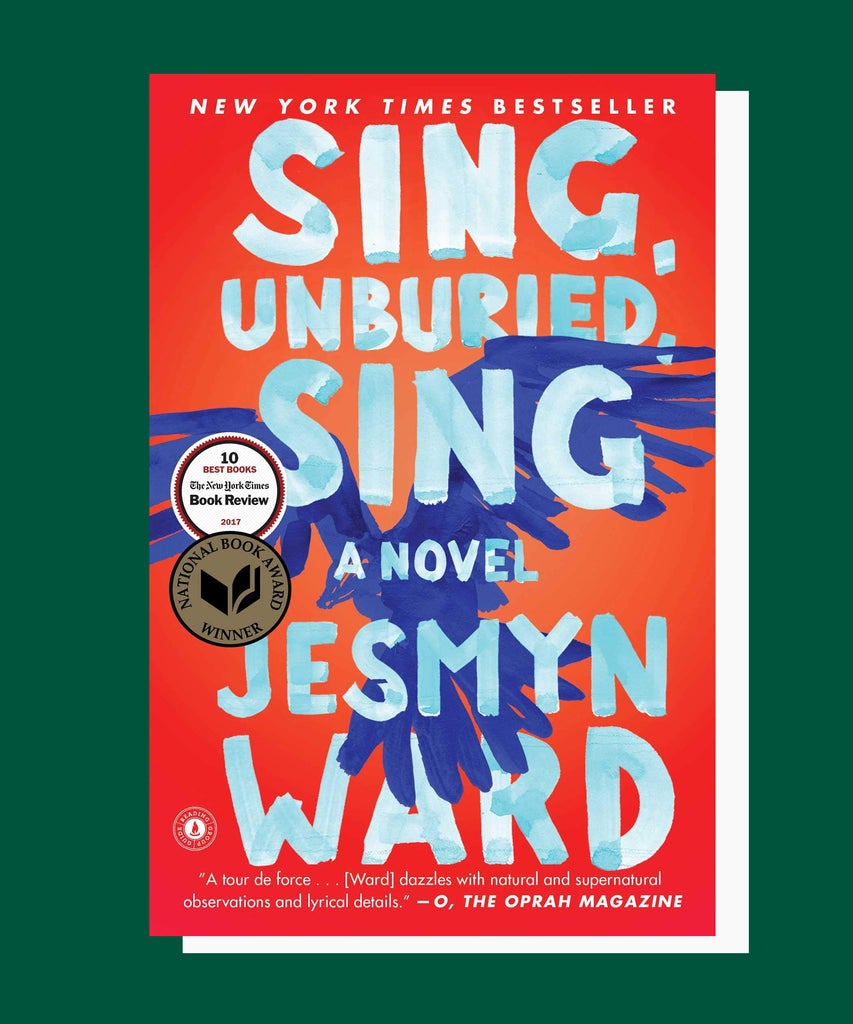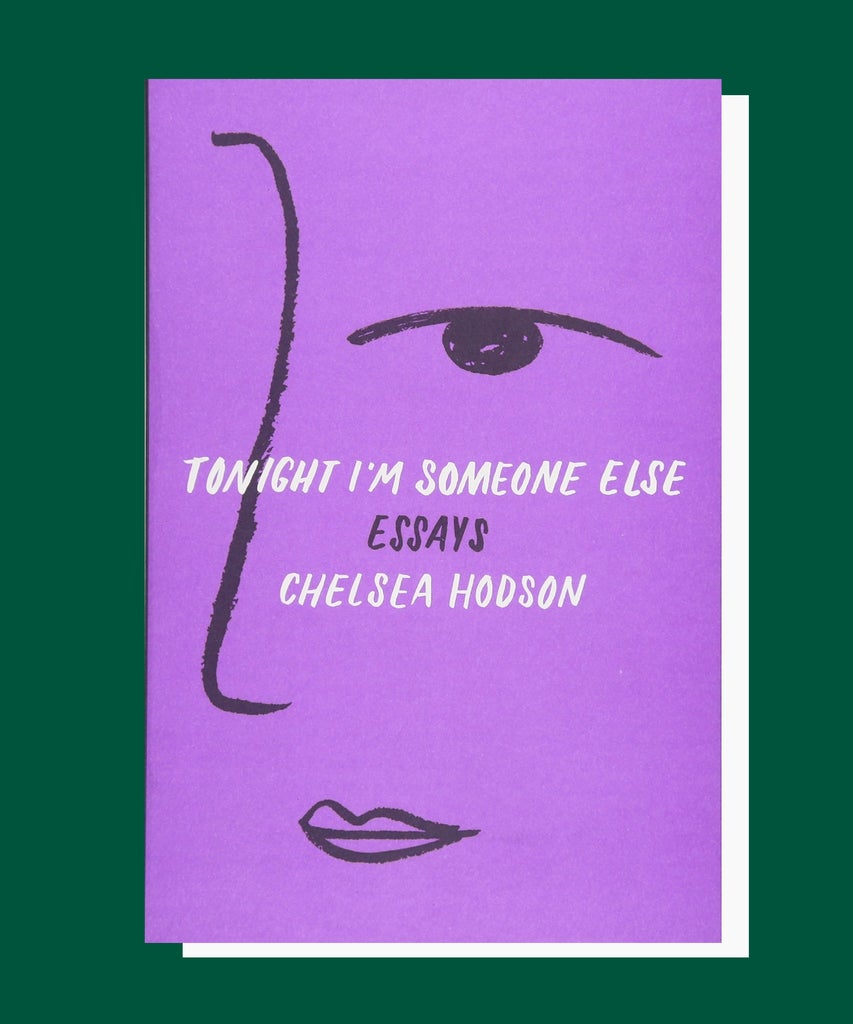 In 2015, Glory Edim started an Instagram account she called Well-Read Black Girl, with the intention of "showcas[ing] the universality of Black women through literature." Since then, the account has grown to 292k followers, and Edim has launched a thriving book club, annual festival, and a critically lauded book of essays featuring the work of writers like Tayari Jones, Jacqueline Woodson, and Gabourey Sidibe. What Edim has brought to the literary community is a spirit of celebration — the joy with which she celebrates books and their authors is palpable — but it is accompanied by an openness about the difficulties that exist within publishing, how hard it is to make a living in the industry, how dispiriting it is not to see yourself reflected in a book's pages, or in an author's byline. It's essential that enthusiasm is tempered with the acknowledgement of how much progress has yet to be made. But, if Edim's success can be seen as a guide, there is little doubt that there is an audience that's eager to embrace that kind of enthusiasm, and build on it to make a better future.
The behind-the-scenes influencers of the literary world (and the ones who have to deal the most with annoying follow-up emails) are definitely the hard-working publicists, who have the singularly difficult task of figuring out how to make their books stand out in a crowded field. And while that job can be hard enough with all the money of a big imprint behind you, it could be particularly difficult for those publicists coming from small, independent presses. But the following publicists make that job look easy, and it's worth noting that, despite having fewer resources than any of the big five publishing houses, their books have made huge critical splashes, sold-out first printings, and have proven that there absolutely is an audience for strange and beautiful books: people like Sarah Jean Grimm, Lena Moses-Schmitt, and Carla Bruce-Eddings, at Catapult/Soft Skull/Counterpoint, have helped the world learn about books like Fiona Alison Duncan's Exquisite Mariposa, Lucy Ives' Loudermilk, and the just-released Black Sunday, by Tola Rotimi Abraham. And Daley Farr, at Coffee House Press, helps  get heaps of attention for books like Naja Marie Aidt's When Death Takes Something from You Give It Back, Trisha Low's Socialist Realism, and Temporary by Hilary Leichter. Those last two books were published with Coffee House via their Emily Books imprint, a just-ended feminist publishing project launched by Emily Gould and Ruth Curry, who are responsible for being among the earliest, and certainly most ardent, advocates of work by writers like Barbara Browning, Samantha Irby, and Chelsea Hodson, author of that book Kendall Jenner was reading poolside in that fateful Instagram. 
All to say, I really can't forget to include one of the most important influences in the literary world: Ashleah Gonzales, also known as Kendall Jenner's modeling agent, and personal bookshelf curator. After those Instagram stories went viral, many writers speculated that it was Gonzales who had created Jenner's ultra cool reading list, a theory that was confirmed by W, when Gonzales told them that she always sent Jenner books for her birthday, adding: "As a 'writer' myself, I know the power of sharing one's personal experiences, which is why I sought out young and predominantly female writers," to give to Jenner. Gonzales' gift to Jenner wound up being a gift to readers everywhere, and a hopeful sign that the future of literature is bright — and predominantly female.
Like what you see? How about some more R29 goodness, right here?
Inspiring Books By Women, About Women
Books By Black Women We Can't Wait To Read In 2020
The Book For Every Woman Who's "Too Much"
Kristin Iversen Read More