Valentine's Day is about showing love for the people you care most about in your life. If one of those people is pregnant, though, things can get a little complicated.
Parents-to-be deserve some serious pampering, but chocolates seem a little obvious, flowers aren't super useful in the long run, and rosé is a no-go, for obvious reasons.
We get it — and we've got this. We rounded up some gifts that are both functional and luxurious. The pregnant person in your life is sure to be grateful. Maybe not "name their child after you" grateful, but close enough.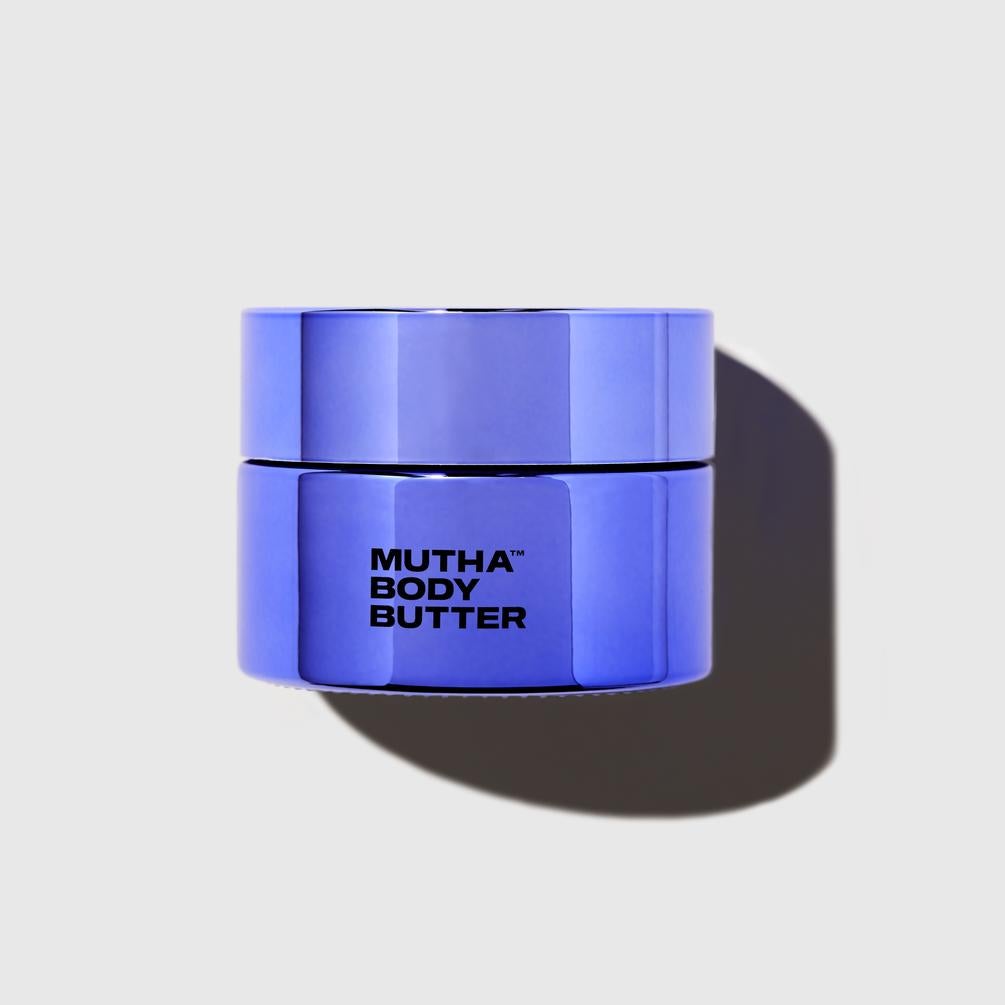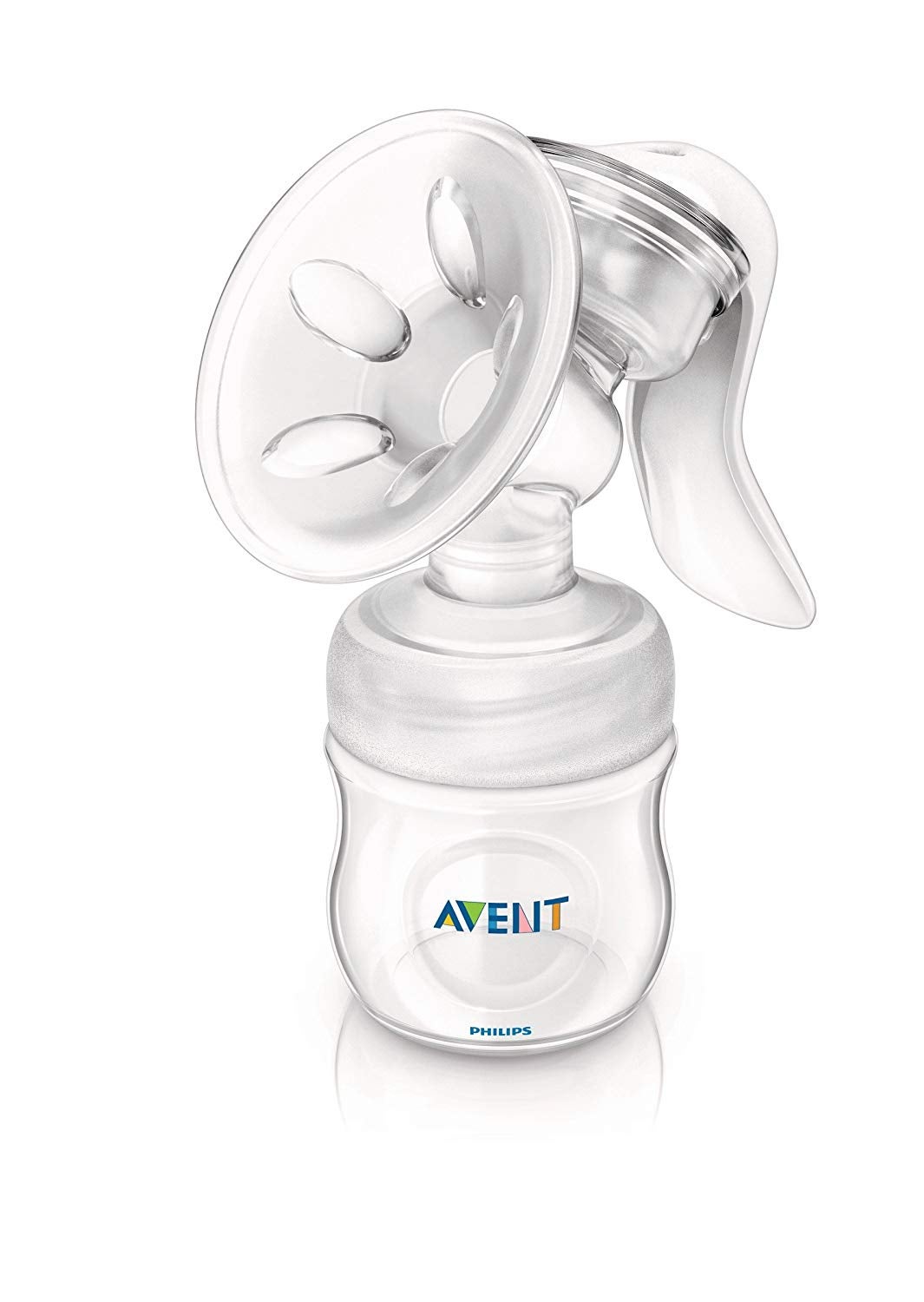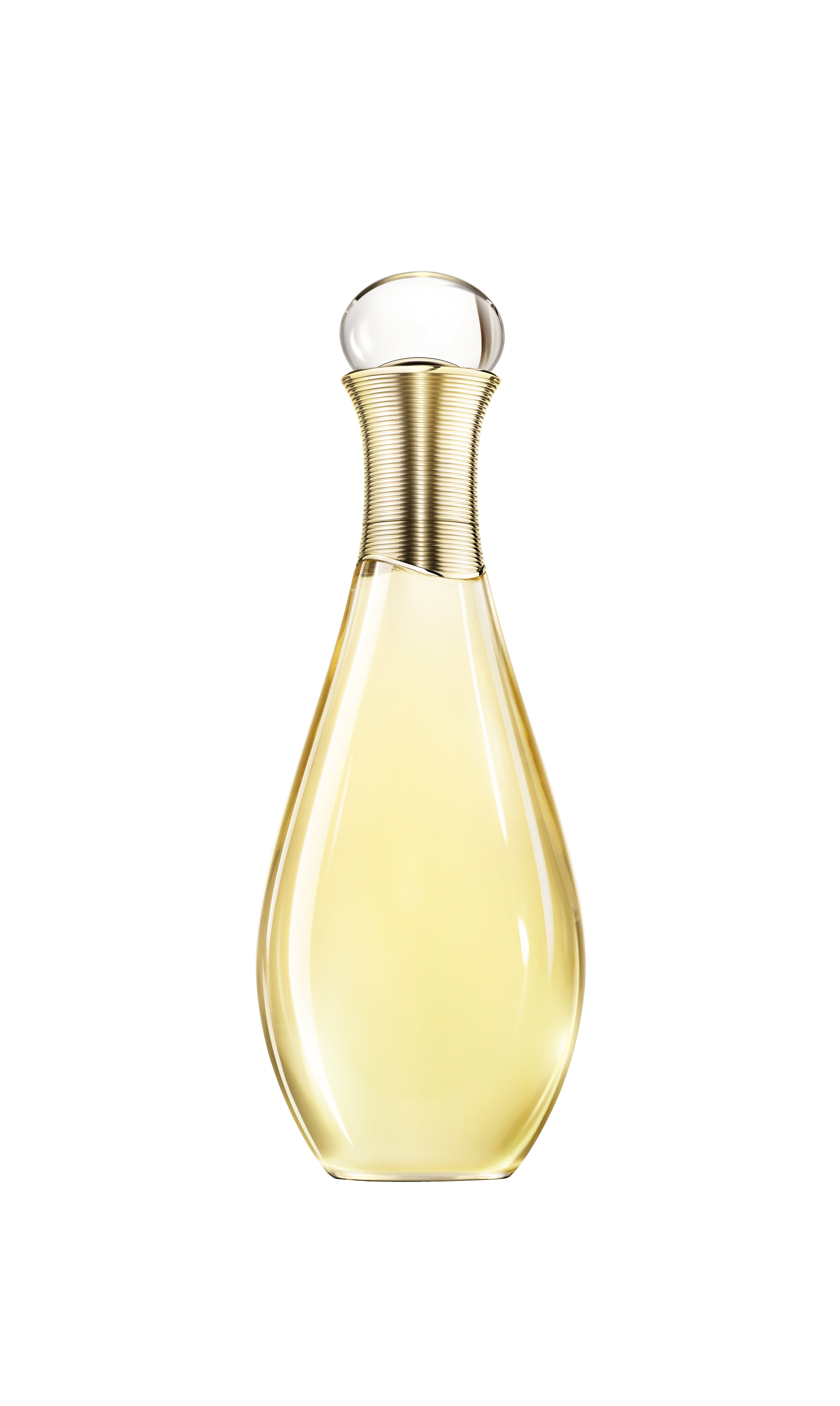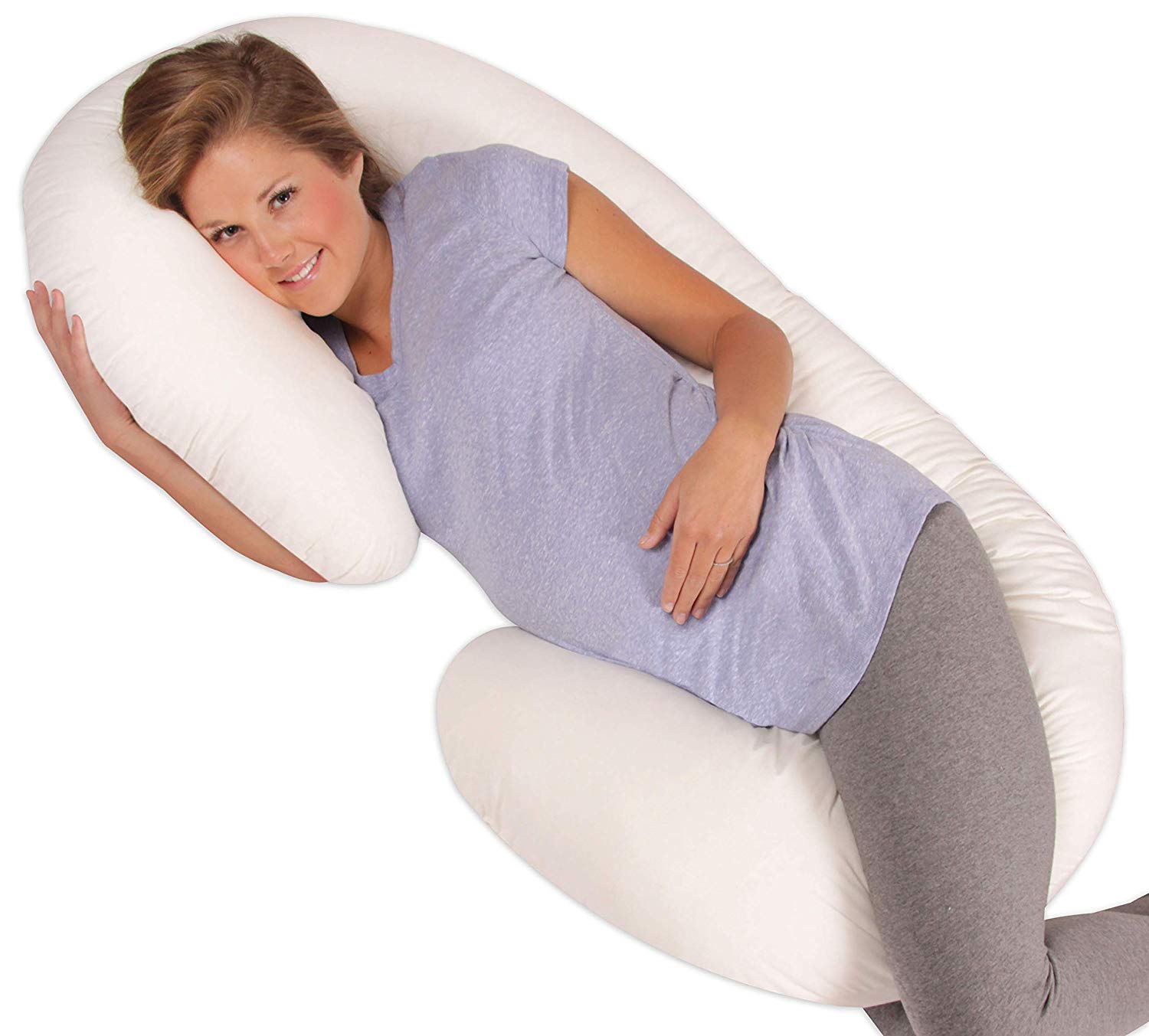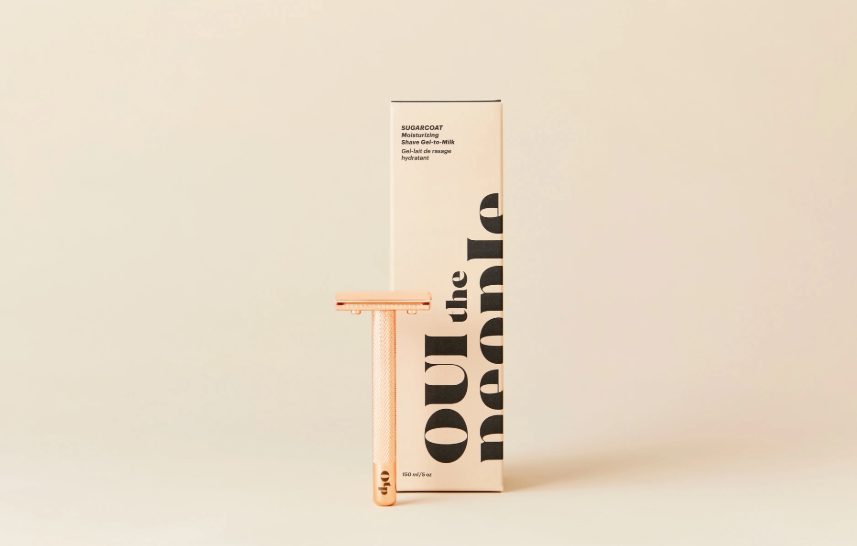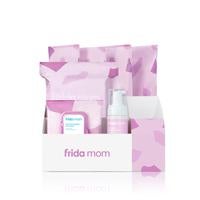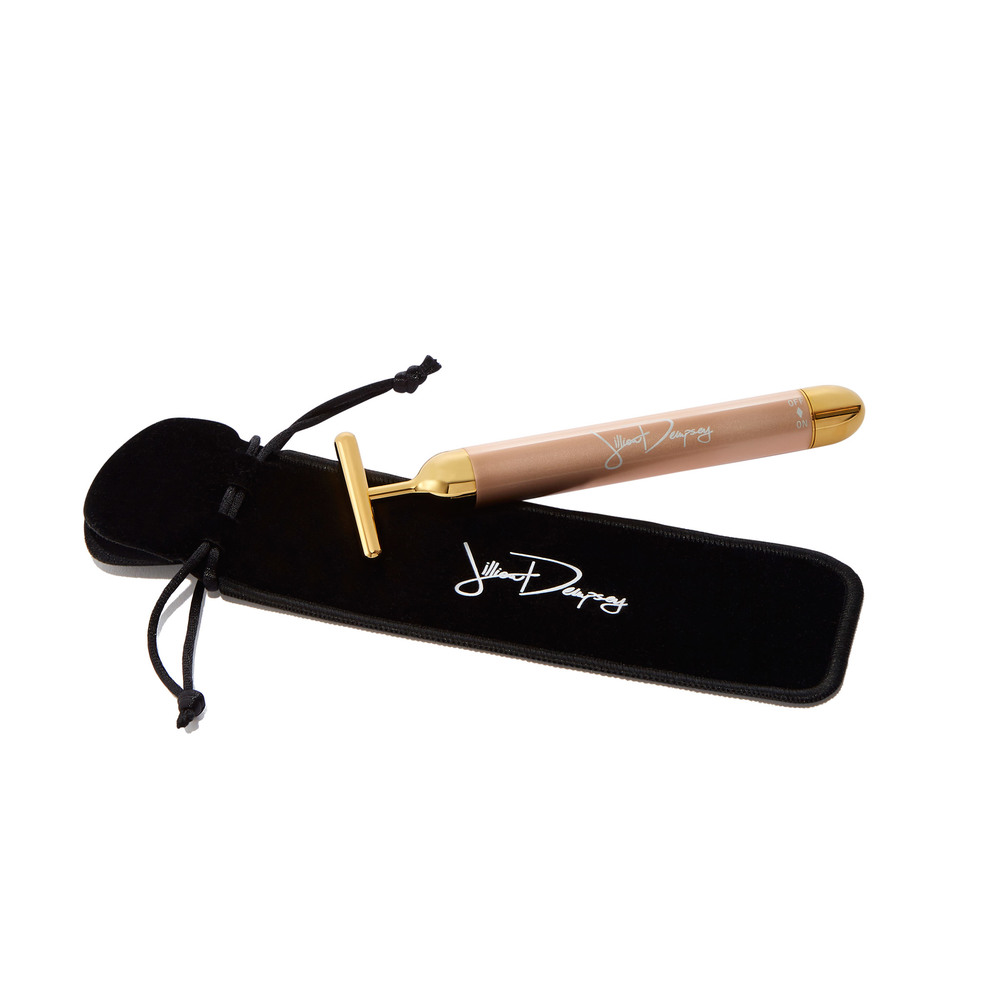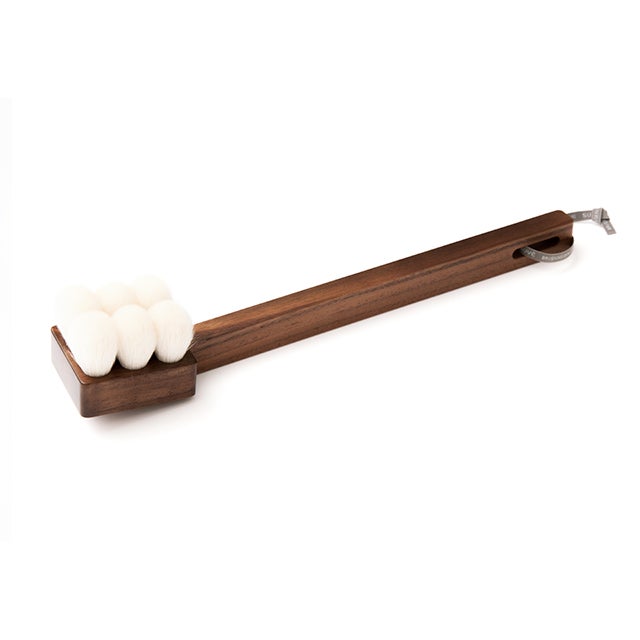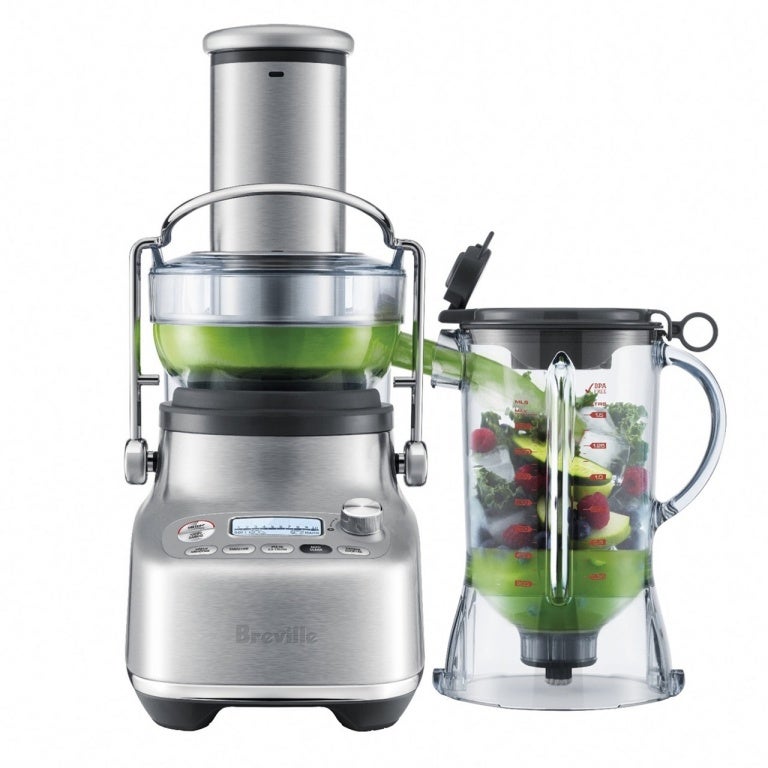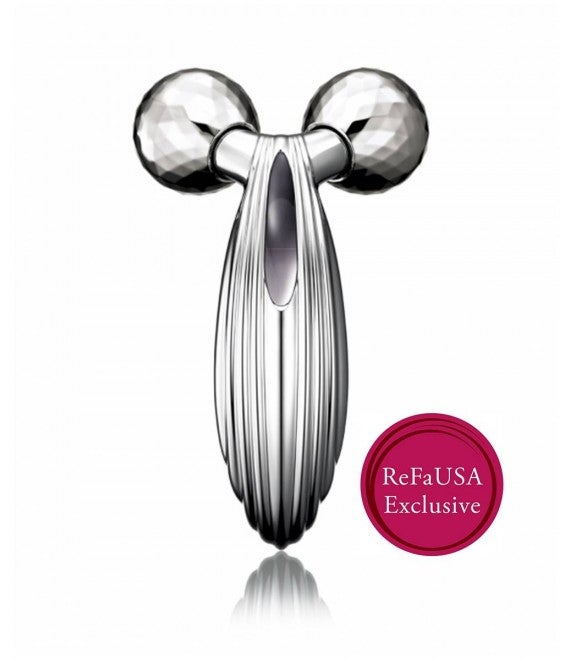 Like what you see? How about some more R29 goodness, right here?
Ciara Is One With Nature & Pregnant With Number 3
Brie & Nikki Bella Announced They're Both Pregnant
Dollface Cast Guessed Shay Mitchell's Pregnancy
Molly Longman Read More